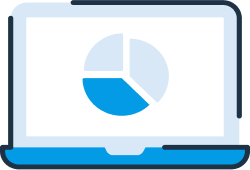 Align best practices and centralise workflows across each project. Learn from each build by identifying how optimising consistent quality helps improve asset value.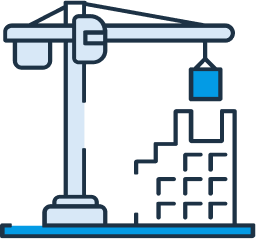 Our software helps protect you against surprise costs, schedule delays, and any potential disputes with real time updates and unlimited access to historical information.
A full suite of intuitive, easy to use tools for individuals or project teams across reporting, finances and risks so you don't have to see another spreadsheet again...
---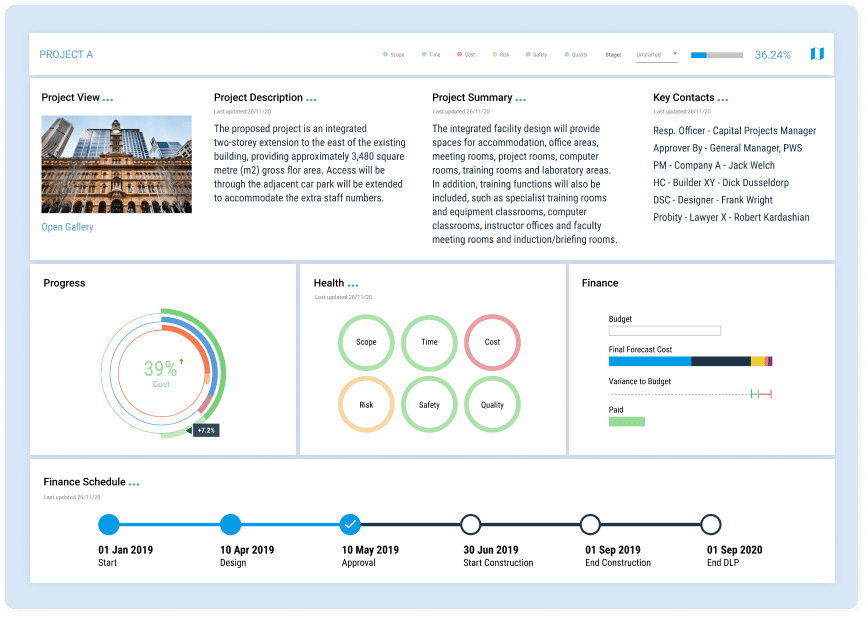 Aligning best practice and centralised information across teams and projects gives you a live update on real time dashboards using powerful data driven visualisations. Know the true state of your project, program or portfolio anywhere, anytime with 1:many roll ups of data.
---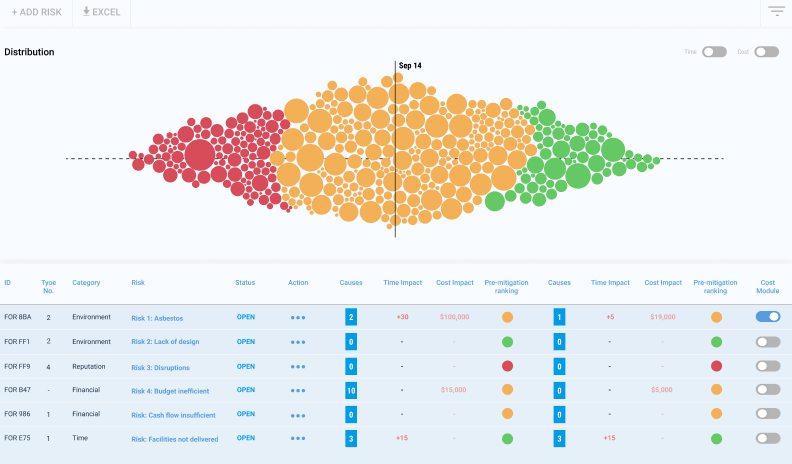 Protect yourself against surprise costs, schedule delays, and vendor disputes with purpose built software for owners.
---
We've partnered with the industry's most innovative owners to understand
your needs and bring solutions to the table. The result is a series of products that helps owners take control of their projects - no matter the type.
See what Mastt can do for you