Who we are
Mastt was founded as a result of working within the construction industry and struggling with the available tools and technologies to manage large and complex project financials. We initially developed a solution to make our lives easier and quickly discovered that there were many professionals within the industry experiencing similar obstacles. It is now our mission to introduce a suite of innovative technology products in this industry and make them available in a clear, friendly and affordable fashion.
Govt Cyber Security,
Resolve Advisory
Director,
Gravel Road Ventures
General Manager of Alliances, Oracle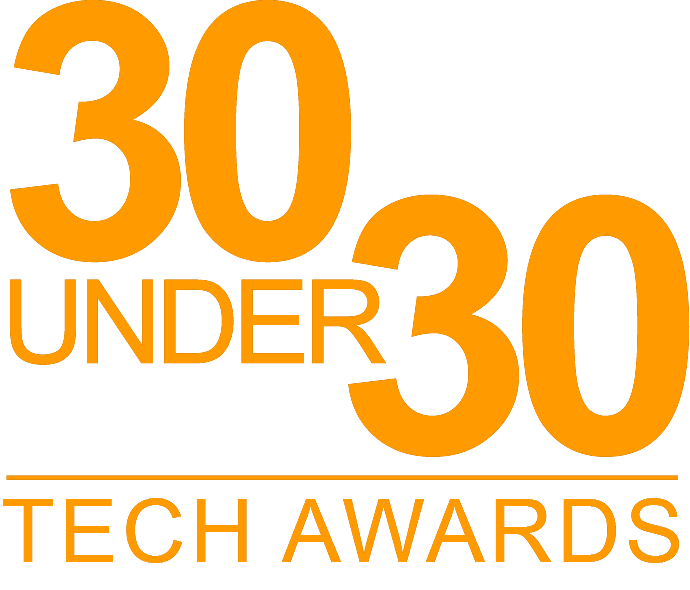 2020 Winner
Jamie Cerexhe
ARN 30 Under 30 Tech Awards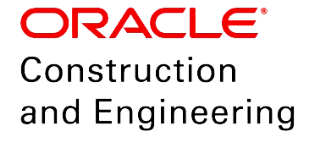 2020 Winner
Technology Summit
Start-Up Forum

2020 Cohort
Landcom Urban Futures
Accelerator Program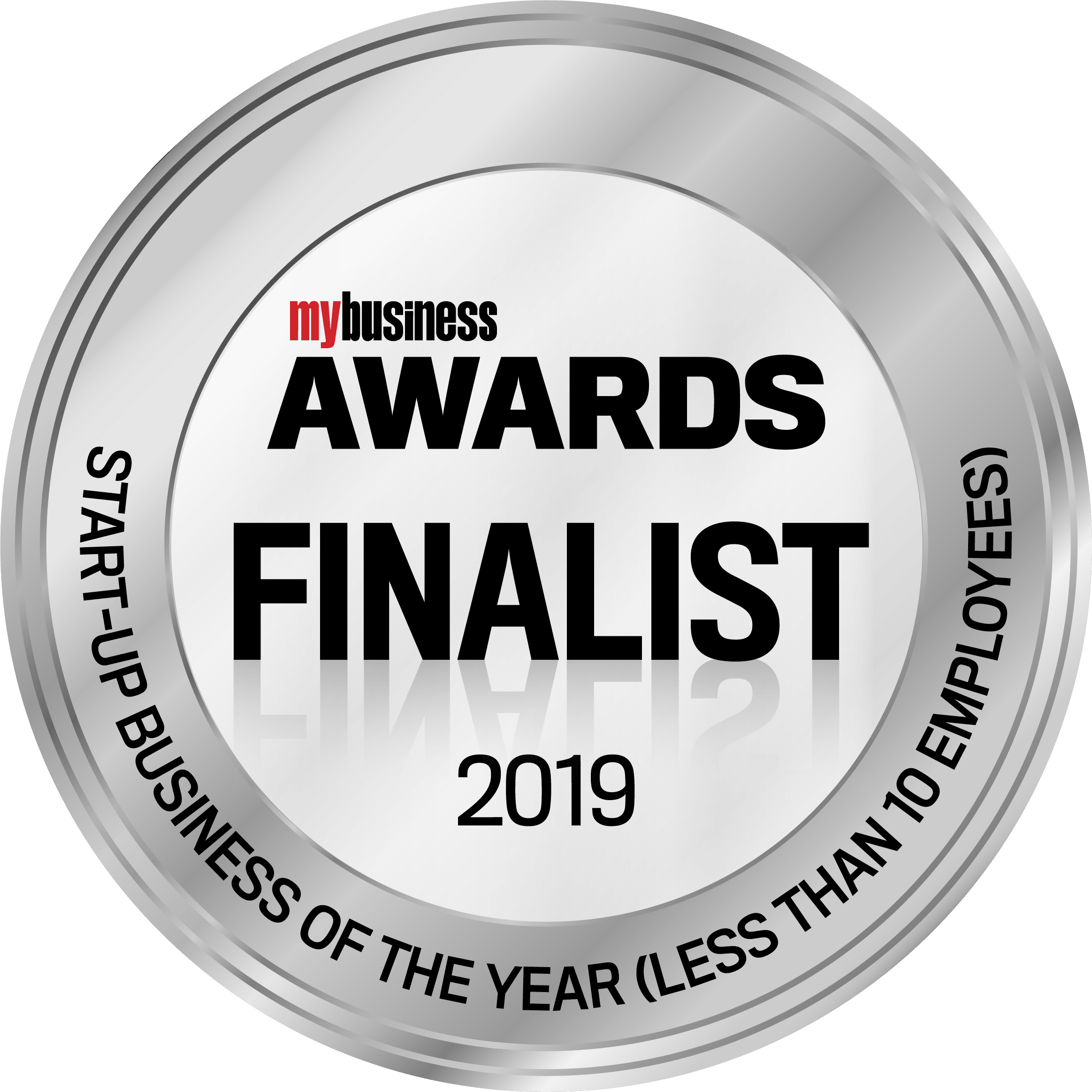 2019 Finalist
Start-up Business of the
Year
2020 Finalist
Kick Start

2019 Cohort
Microsoft Scale-Up
We've developed an efficient capital project solution with the most innovative
leaders of industry. The result is a powerful system that brings data in real-time to program and portfolio owners.
See what Mastt can do for you