Live and automated Capital Works Portfolio Management
Real-time and data-driven, reducing your teams time-wasted to zero.
Get off spreadsheets and documents entirely and move into Mastt's best in class system built specifically for capital works portfolio owners and managers.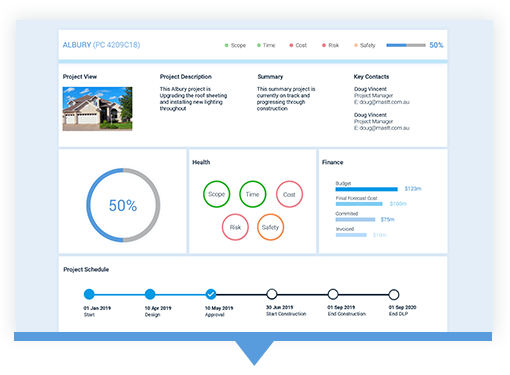 Dashboards
Keep track of all projects and contracts with live interactive reports.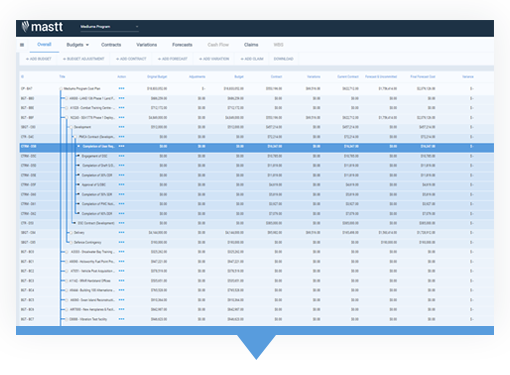 Reporting
Automatically generate reports at the touch of a button.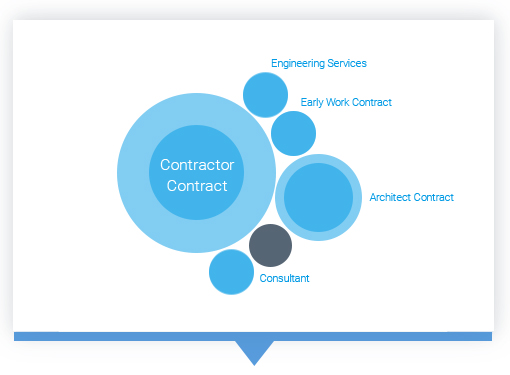 Project and Portfolio Finances
Replace spreadsheets and old systems with one end-to-end platform.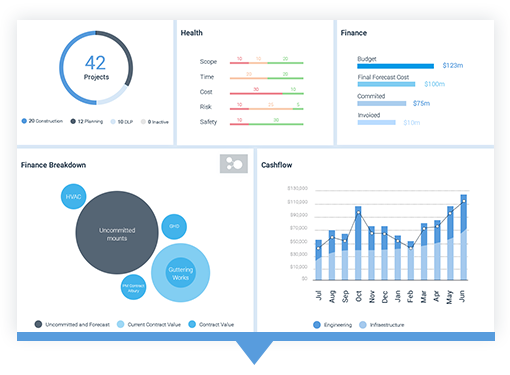 Portfolio Dashboards
See in real time how project spending affects assets, regions, portfolios, programs and more.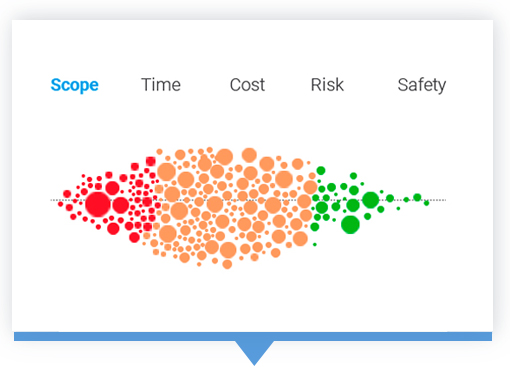 Health and Risks
Spot risks and issues before they occur with a real-time view over project and portfolio health indicators.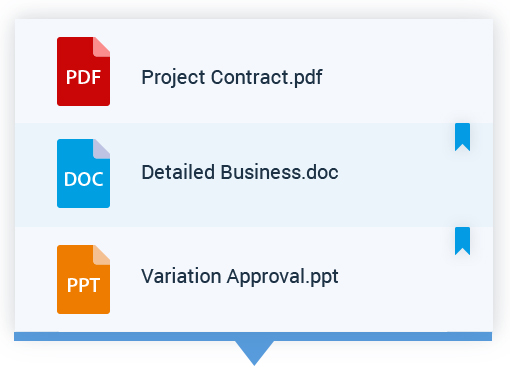 Documents and Attachments
Keep all the important pieces centralised in one place.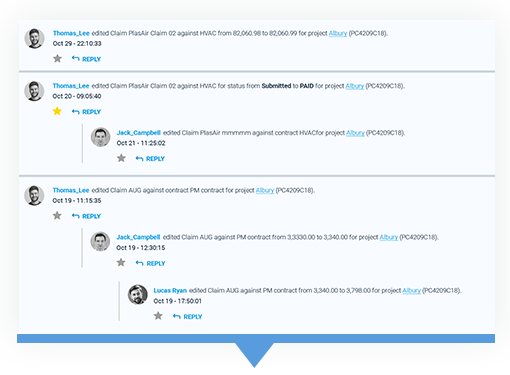 Detailed Audit History
Capture all the changes on your project for visibility and compliance.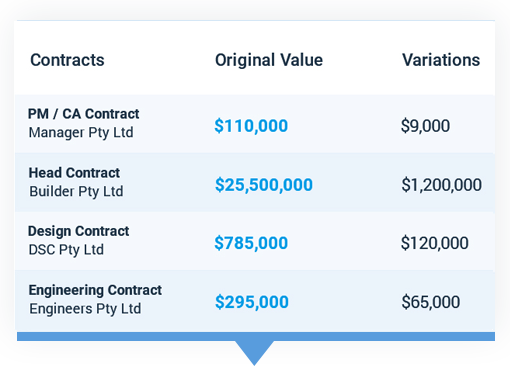 Commitments and Contracts
Keep track of all contracts and vendors in real-time using Mastt's best practise framework.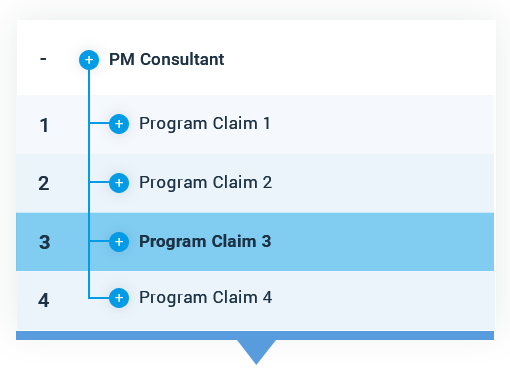 Claims
Avoid overclaiming and workflow processing of claims to meet legislation.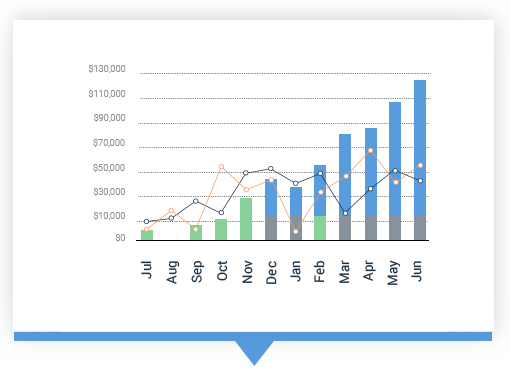 Cashflow and Capex
Manage monthly and in-year capital allocations, reconciled back to budgets.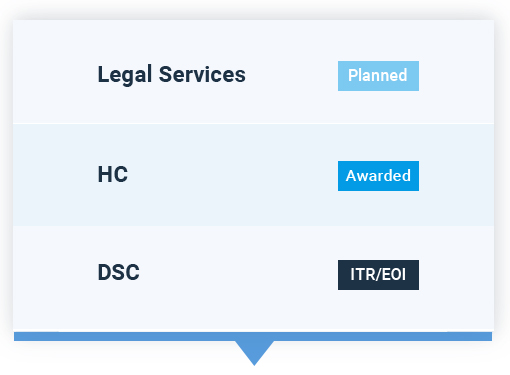 Procurements
Maintain coordination and control over the stage, timing and release of procurements in the portfollio.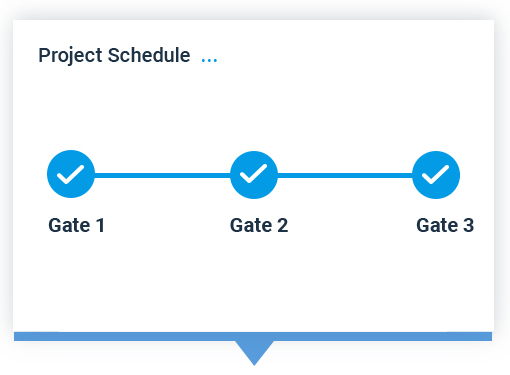 Timing and Progress
Measure and track project schedules and progress through key milestones, baseline dates and actual dates.