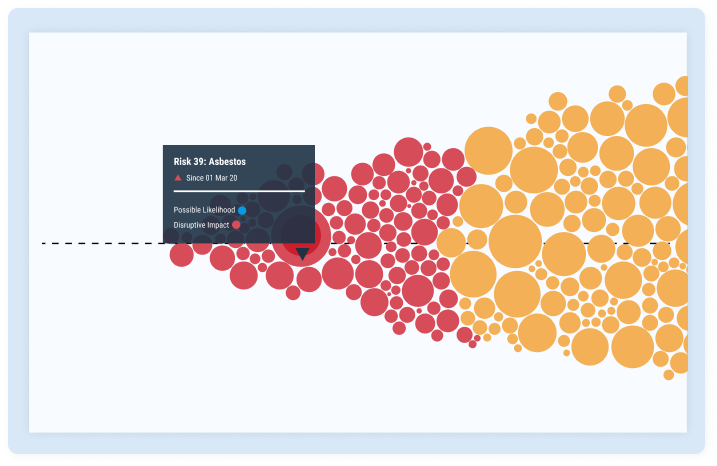 Based on ISO 31000, Mastt puts everything you need to manage risks at your fingertips in a simple system. Mastt seamlessly integrating people, systems, and data.
---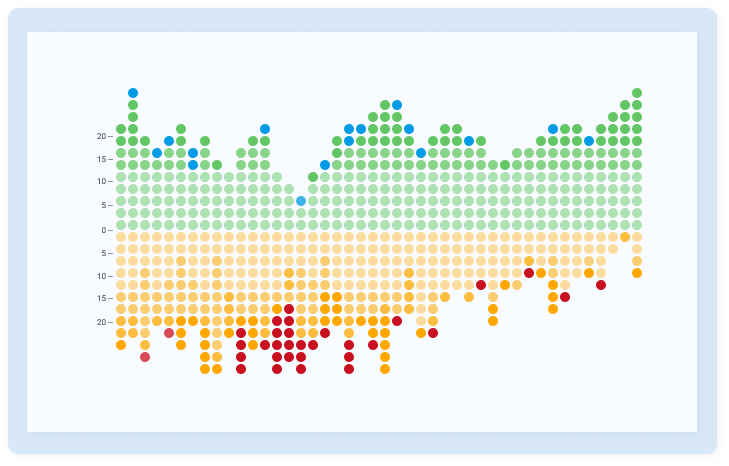 Manage and learn from risk so you can thrive and grow during change, disruptions and unforeseen events. Learn how to prevent issues, increase organisational preparedness and recovery.
---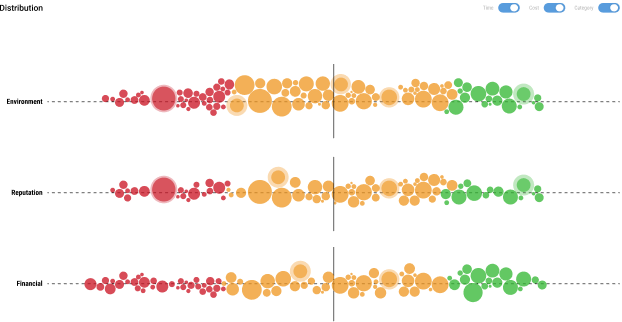 Cut through the noise of tabular data by focusing on your most important risks. Mastt's custom visualizations make your information easily digestible.
---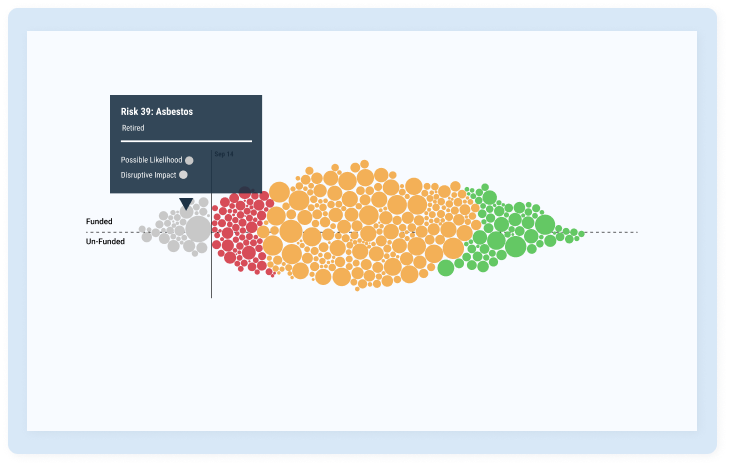 Make fast, informed decisions across projects thanks to Mastt's automated and real time aggregation of risk.
---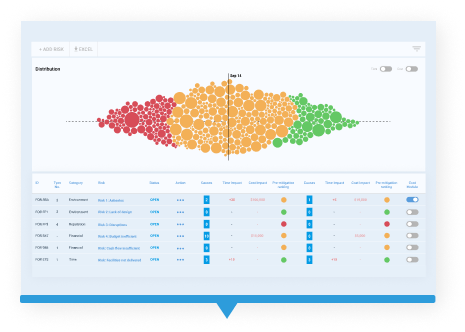 Real time risks so you can regularly review, monitor, and evaluate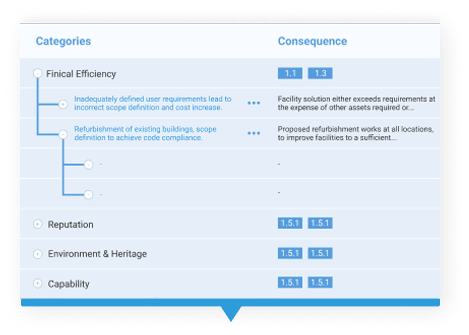 Identify and document potential risks using Mastt's pre-defined risk templates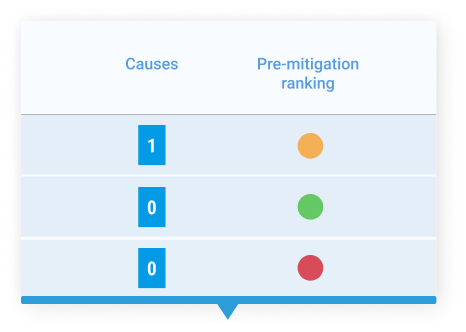 Identify the causes, impacts and consequences of a risk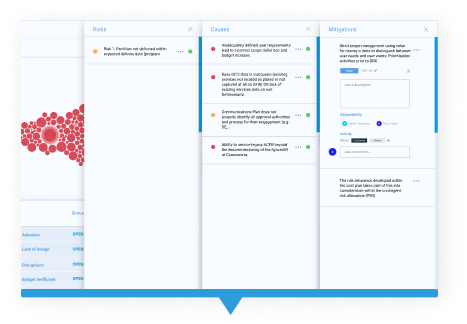 Put in place strategies/controls to manage the likelihood of opportunities or reduce the likelihood or severity of a risk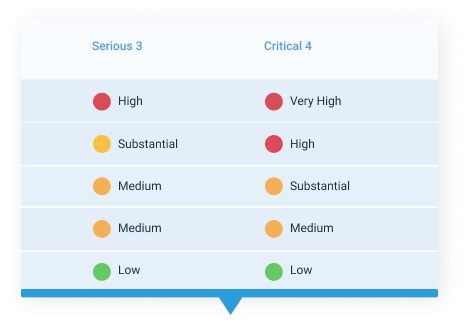 Identify, analyze, and take action for risks that may arise to make sure your project remains on track for success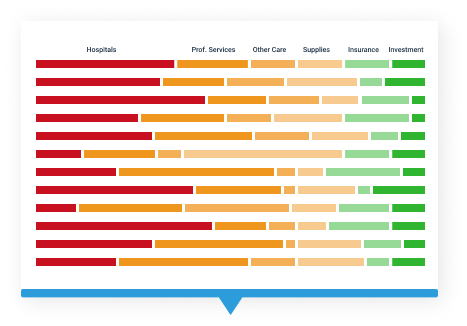 Set impact categories at the organisation level to ensure all projects measure consequences and impacts of risks in-line with governance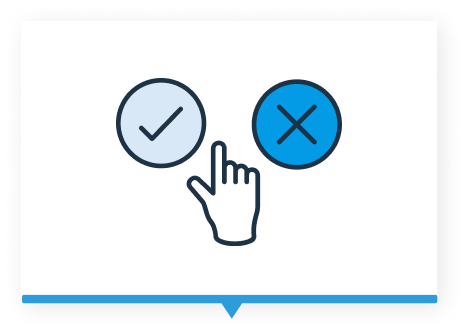 Determine whether risks are to be accepted, avoided, retired or un-funded and set priorities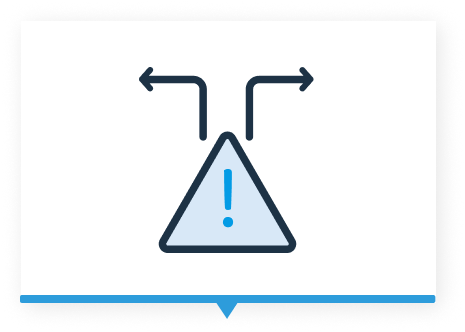 Convert risks to Issues or Opportunities easily to improve the probability of success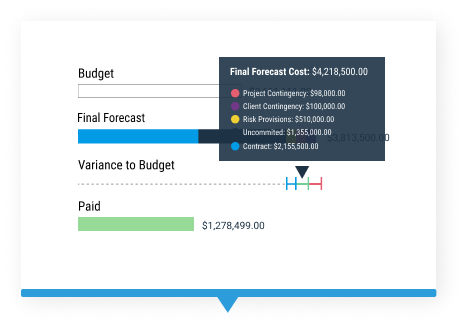 Save time and hassle by keeping cost and schedule risk analysis on a single platform, integrated with Mastt's cost module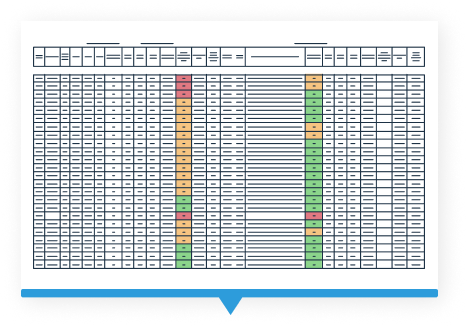 Generate reports and present risk results with clarity and simplicity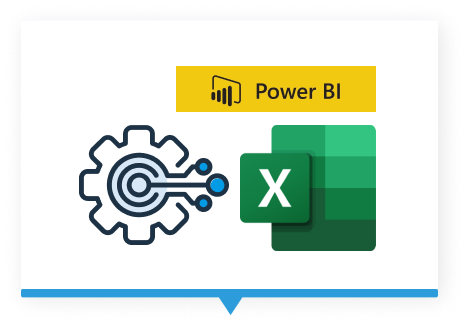 Download risk registers to excel anytime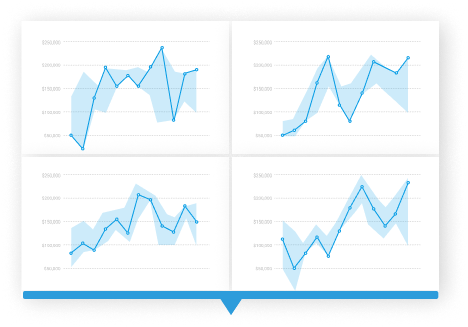 Powerful analytics with intuitive and flexible report design tools to help you make better decisions around your risk data
See what Mastt can do for you