"Mastt is increasing the team's tempo and productivity by enabling real-time information across our portfolio of projects. This transparency is assisting us to make informed decisions on our capital expenditure and to identify opportunities and reduce the risk"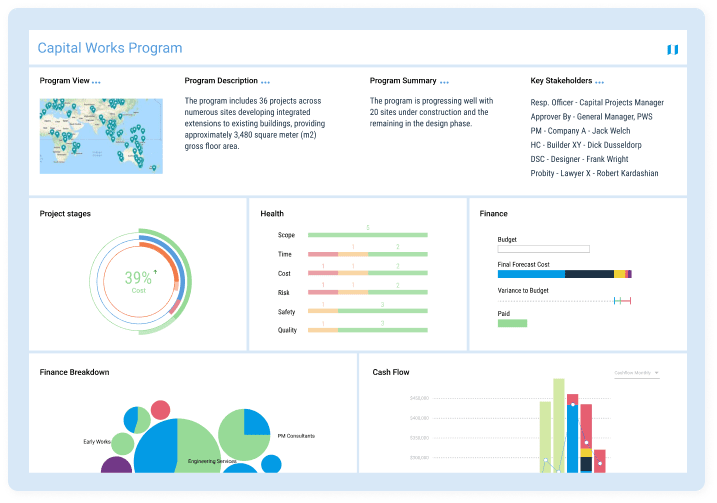 Gain data and insights across projects to make proactive program and portfolio decisions to better deploy resources, start projects and manage capital in Mastt's purpose built software.
---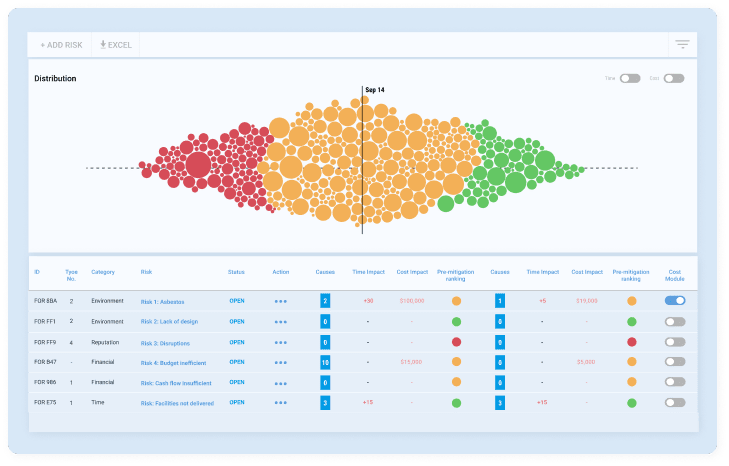 Know your number 1 risk in real time with automated risk capture and aggregation across projects, programs and portfolios, giving you the ability to spot risks and issues before they occur.
---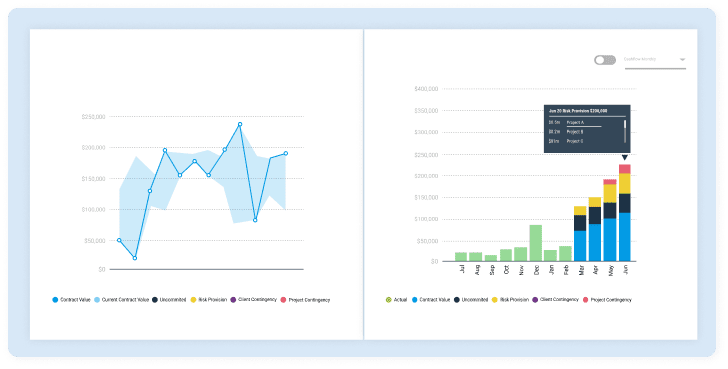 See the most important data trends across your program or portfolio. Measure performance and continuous improvement.
---
We've developed an efficient capital project solution with the most innovative
leaders of industry. The result is a powerful system that brings data in real time to program and portfolio owners.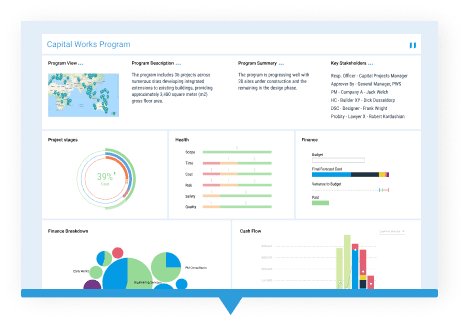 Real time aggregated program and portfolio dashboards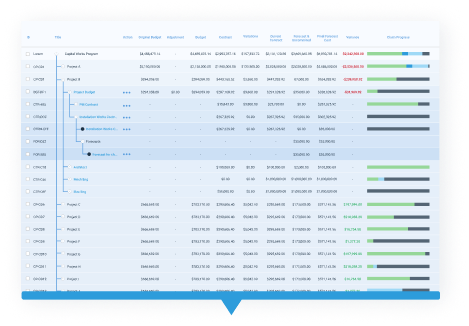 Automatically generate real time reports at the touch of a button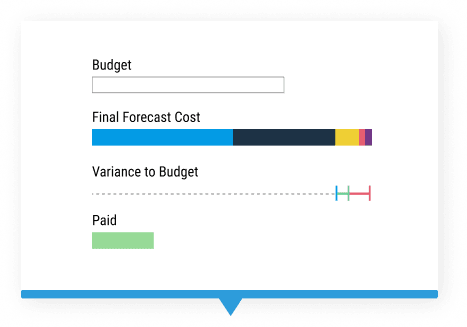 Real time aggregated finances to see the true state of the program or portfolio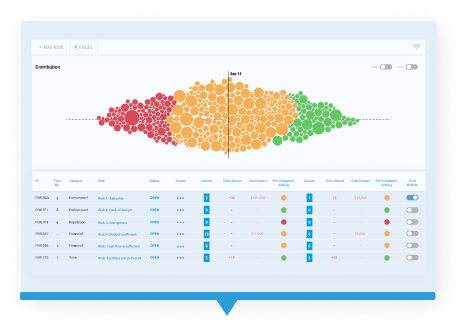 See the number 1 risk on your program or portfolio and stop issues before they occur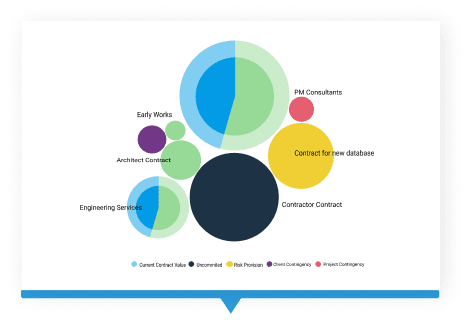 Keep track of all contracts and vendor performance in real time using Mastt's best practice framework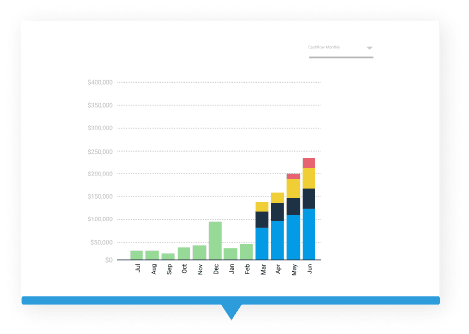 Manage monthly and in-year capital allocations, reconciled back to budgets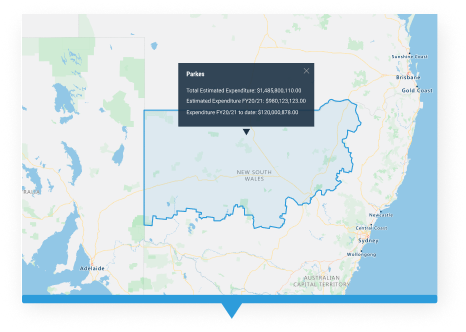 View and profile information on detailed boundary maps of states, regions, electorates and more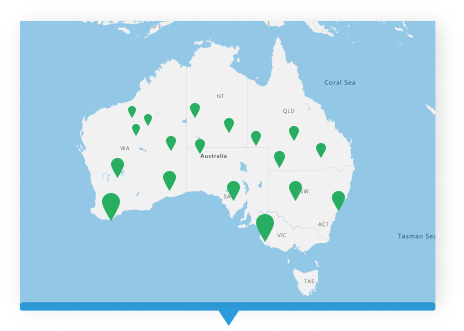 Plot projects on maps with visual representations of the program or portfolio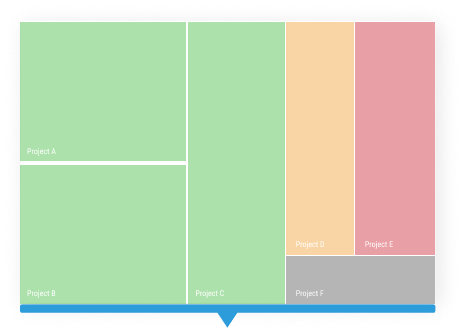 Relative health composition & reporting to ensure you focus on the most important health areas first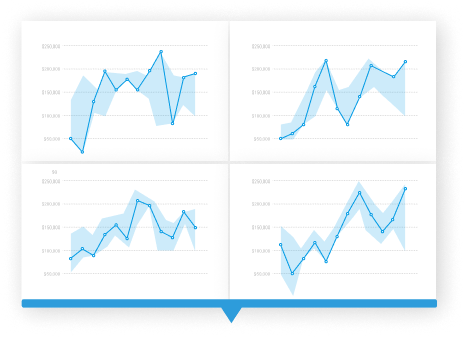 Spot trends and make decisions with benchmarking and performance data across projects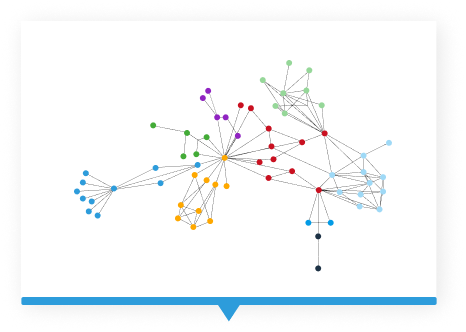 Visualise cross-project stakeholder interdependencies to better understand network impact & constraints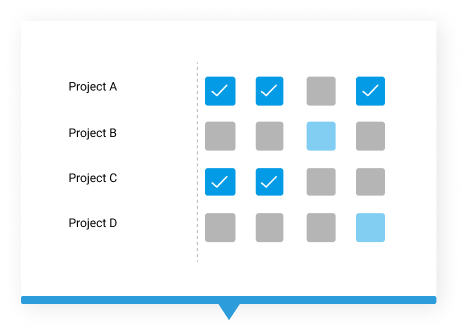 Measure and track project schedules and progress through key milestones, baseline dates and actual dates
See what Mastt can do for you