"Mastt is increasing the team's tempo and productivity by enabling real time
information across our portfolio of projects. This transparency is assisting us to make informed decisions on our capital expenditure and to identify
opportunities and reduce the risk"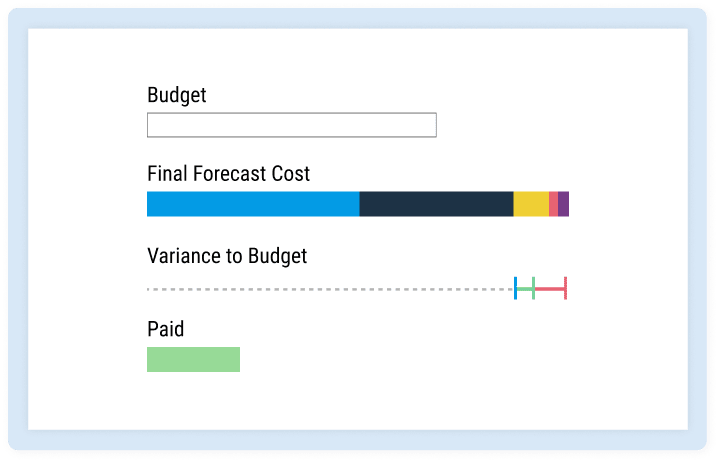 Manage accurate project budgets and forecast costs with reliable data. See in real time how your project is tracking across variations, claims, contracts, cash flow and more.
---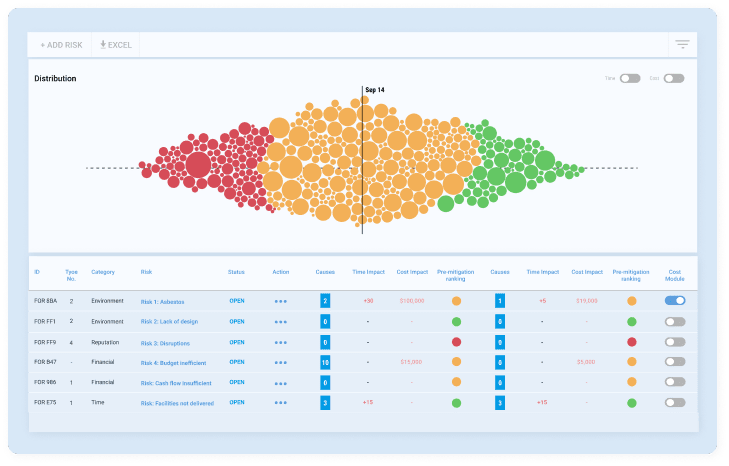 The moment a risk is identified, your project is instantly updated, giving you real time visibility into the impact of risks on the project.
---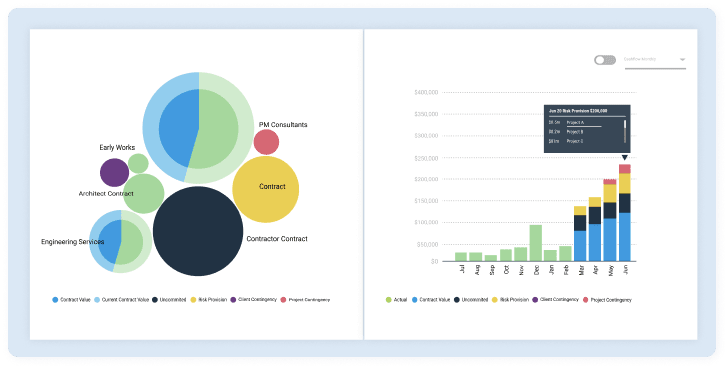 Protect yourself against surprise costs, schedule delays, and vendor disputes with purpose built software for owners.
---
We've partnered with the industry's most innovative owners to understand
your needs and bring solutions to the table. The result is a series of products that help owners take control of their projects.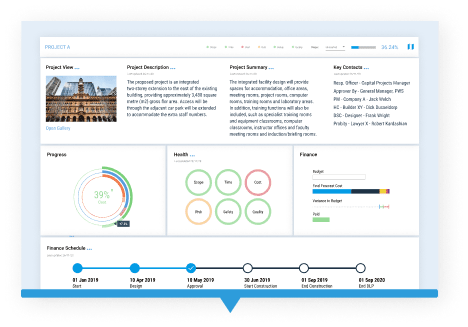 Keep track of all projects and contracts with live, interactive reports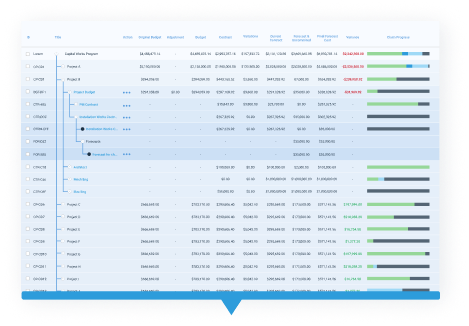 Automatically generate reports at the touch of a button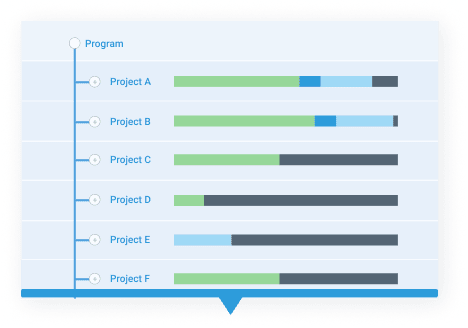 Replace spreadsheets and old systems with one end-to-end platform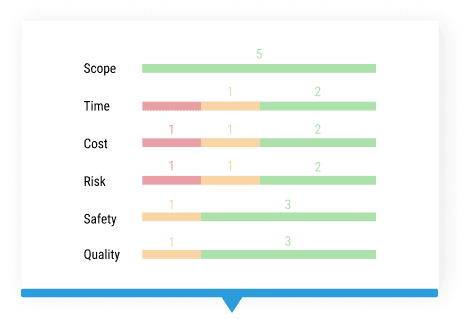 Spot risks and issues before they occur with a real time view over project and portfolio health indicators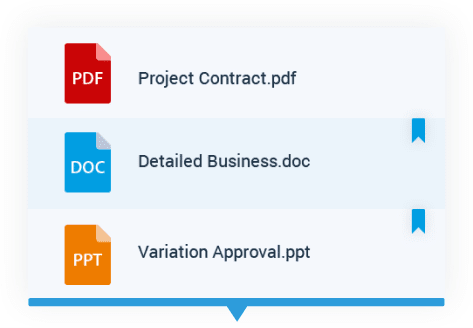 Keep all the important documents centralised in one place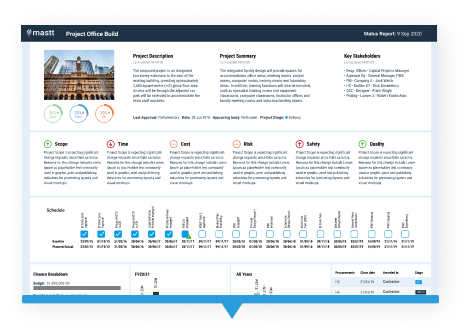 Keep track of all projects and contracts with live, interactive reports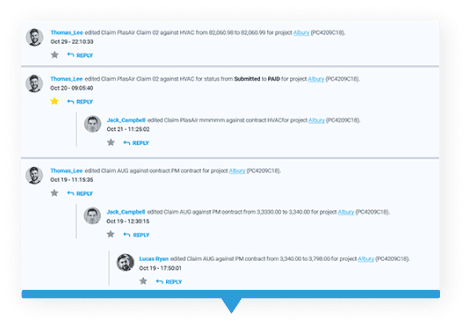 Capture changes on your project for visibility and compliance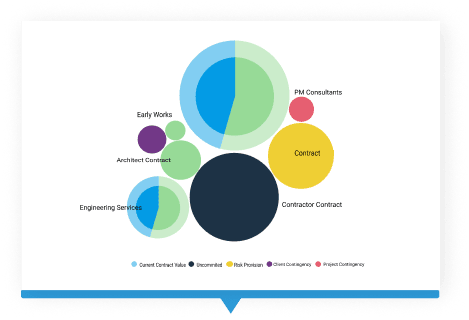 Keep track of all contracts and vendors in real time using Mastt's best practice framework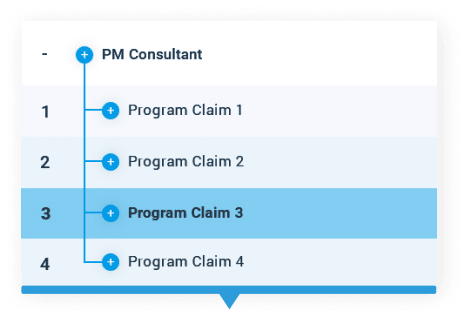 Avoid overclaiming and reduce processing times to meet legislation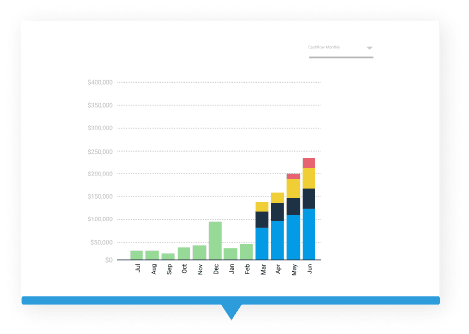 Manage montly and in-year capital allocations, reconciled back to budgets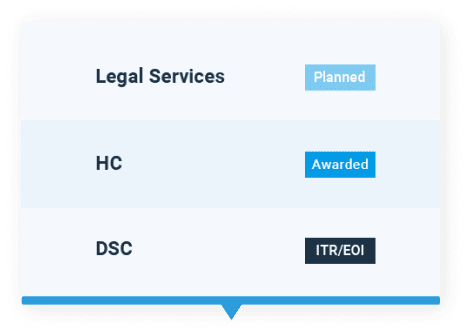 Maintain coordination and control over the stage, timing and release of procurments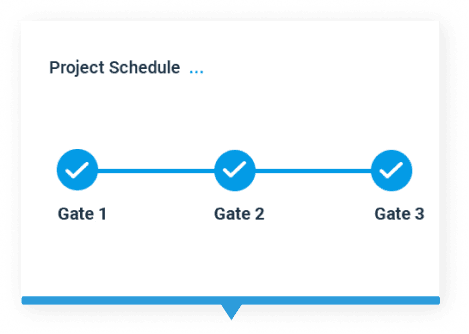 Measure and track project shedules and progress through key milestones, baseline dates and actual dates
See what Mastt can do for you