"The implementation of Mastt has transformed the way
we perform cost control and reporting functions across the projects and programs. Mastt was easy to navigate and
use, and created valuable efficiencies by automating time consuming tasks"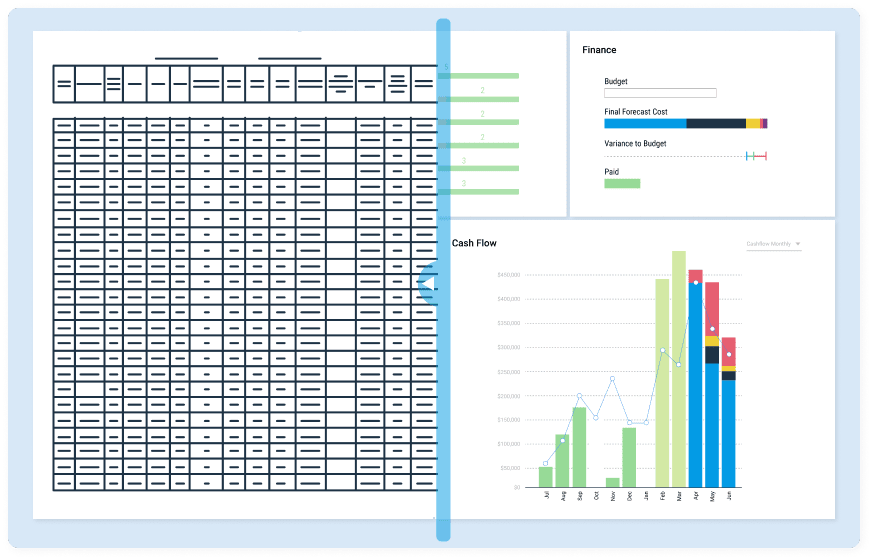 Manage accurate project budgets and final forecast cost with reliable data. See in real time how your project, program or portfolio is tracking across commitments, cash flow and more.
---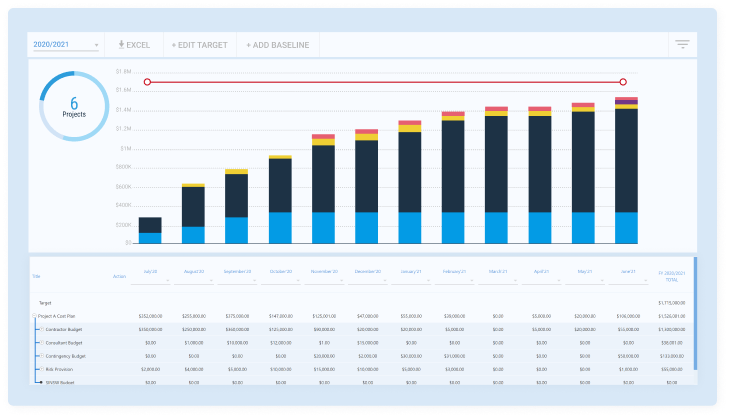 Set your program or portfolio up for success by automating the roll up of financial data across projects into programs, portfolios, regions and more with quick and easy drill down functionality.
---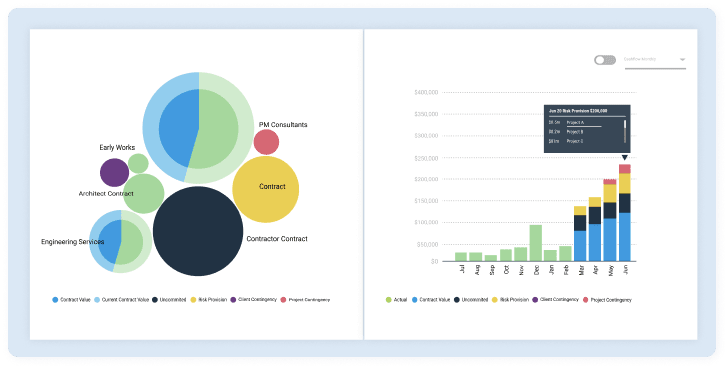 Cut through the noise of tabular data by focusing on your most important metrics. Mastt's custom visualisations make your information digestible so you can analyze any report at a glance.
---
We've developed the world's most simple financial management
tools for project managers and project owners. Gone are the days of locking one team member to managing a spreadsheet.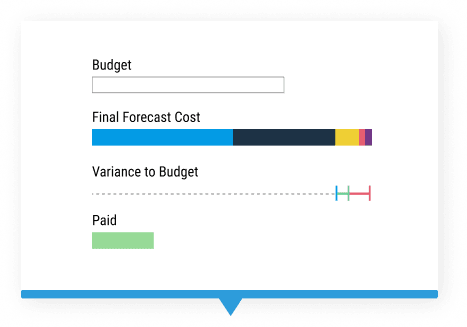 Digital ledgers and smart forms to provide all the tools necessary to run a project with financial precision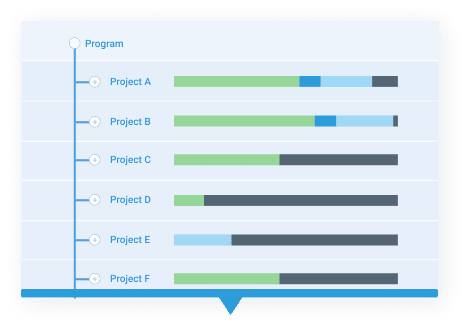 Automated roll up of project financial data in real time so you can see the true state of the portfolio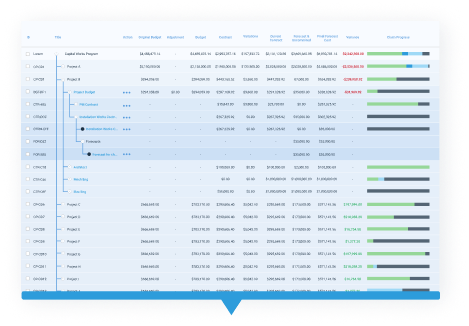 Track costs back to budgets to see gains, overruns, and progress with 100% transparency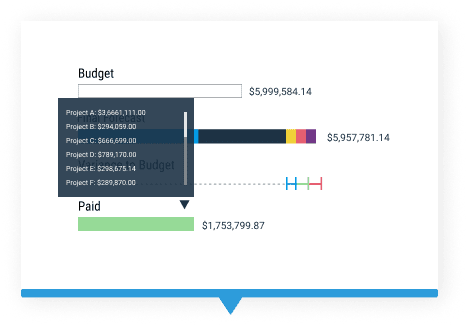 Keep track of budgets, sub-budgets and budget transfers easily. Build any budget hierarchy to any number of layers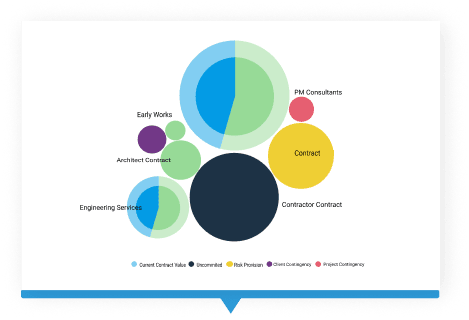 Manage, store and administer contracts with detailed audit history. Manage all contracts with digital contract registers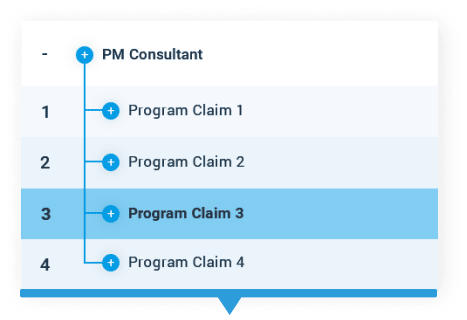 Manage and report on variations and progress claims for all project contracts seamlessly with digital ledgers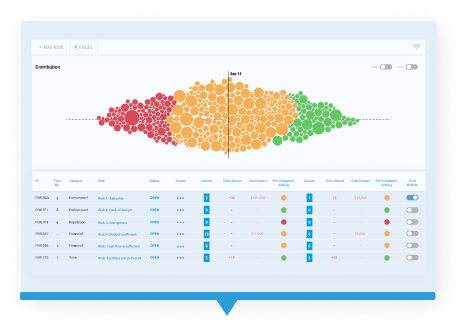 Integrate your cost and risk controls to ensure your finances accurately show the real state of risk based on the risk register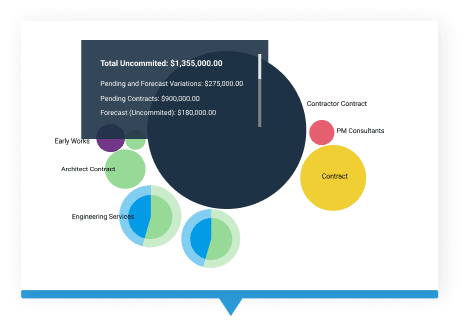 Accurately manage uncommitted amounts and all project contingencies so that you never go over budget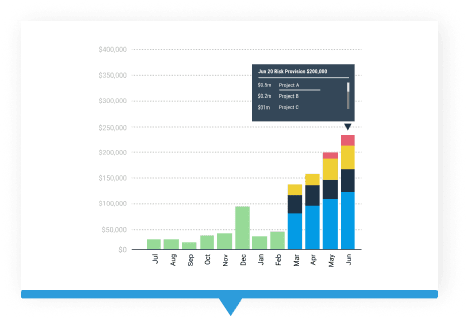 Report on cash flow actuals, projections, baselines, and targets with confidence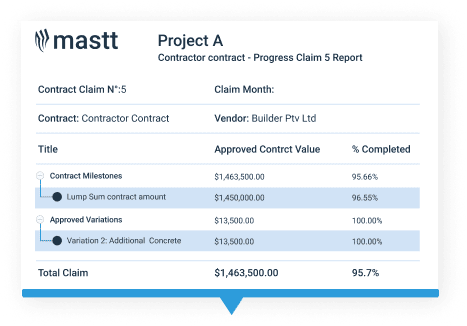 Produce branded certificates and PDF's direct from the system to save time producing from spreadsheets and documents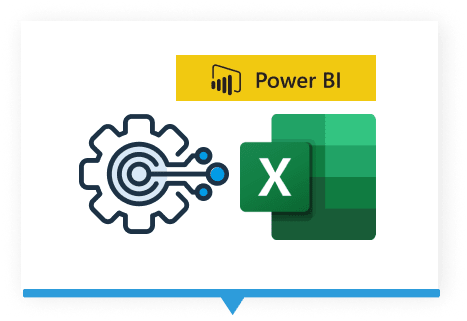 Extract data to excel anytime with clean tables for further data manipulation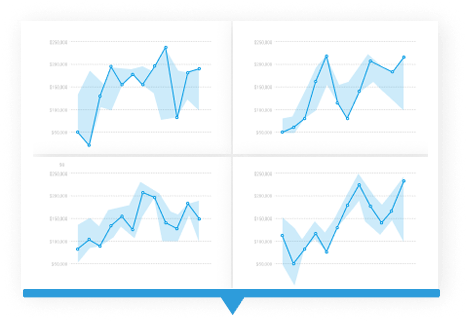 Spot trends and make decisions with benchmarking and performance data across projects
See what Mastt can do for you