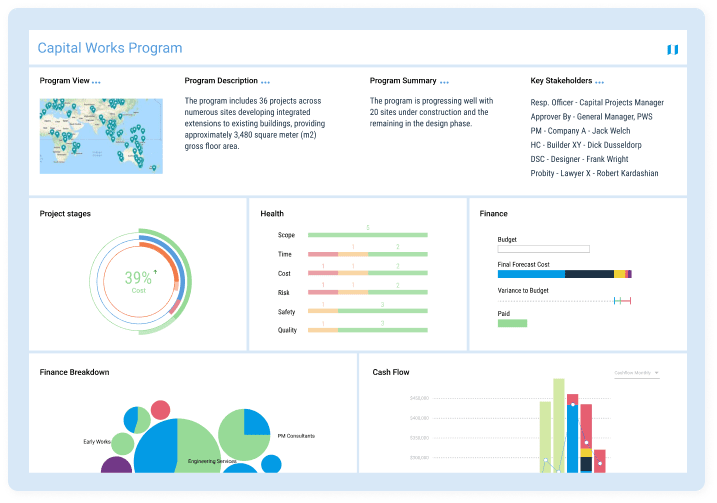 It doesn't matter whether you have thousands of small projects or the largest mega-programs, Mastt will deliver the highest level of performance and user experience for your teams in one secure platform.
---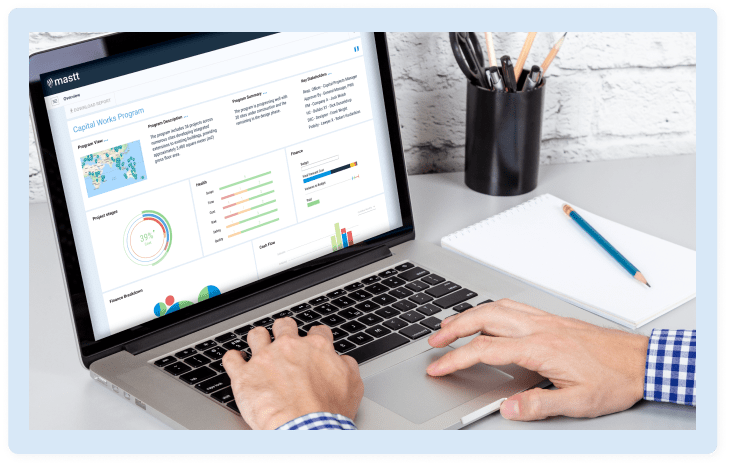 Mastt helps your organisation efficiently manage capital projects from inception through to close-out, eliminating wasted time, unstructured data and errors caused by disparate systems. Gain new levels of insight and performance metrics across projects, resources and operations with Mastt.
---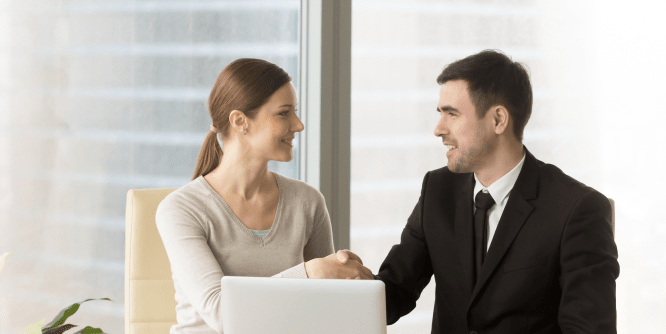 Mastt is obsessive on customer engagement and support! Our commitment to continuous improvement for industry means that we're working alongside you for the long term as we invest in technology to support your organisation.
---
We've developed an efficient capital project solution with the most innovative
leaders of industry. The result is a powerful system that brings data in real time across your enterprise.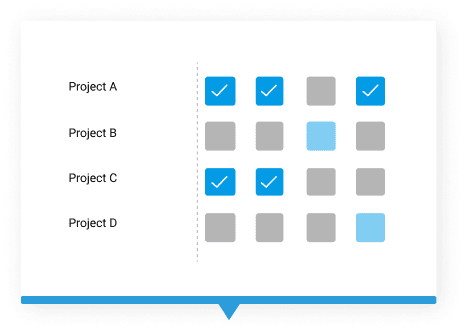 Ensure best practice is exercised across all team members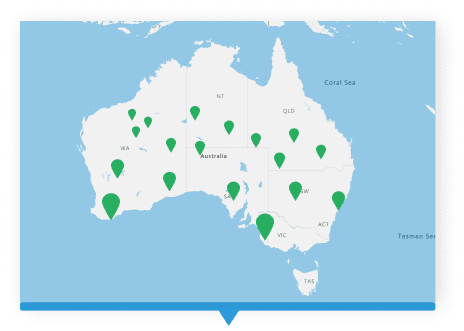 See an organisation wide view of your projects in real time
Streamline communication, information and lessons learned across the organisation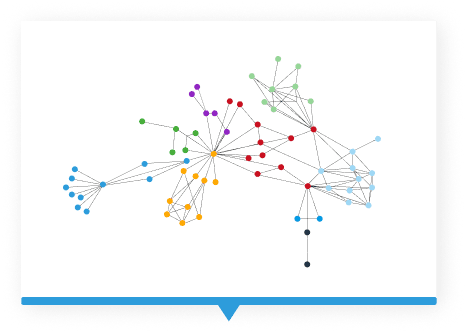 Identify and analyse projects, people and performance across the organisation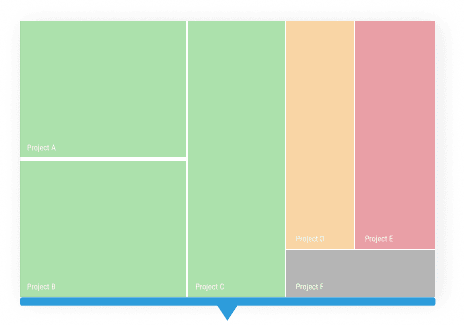 Keep track of your organisations most important parameters such as capital expenditure and health metrics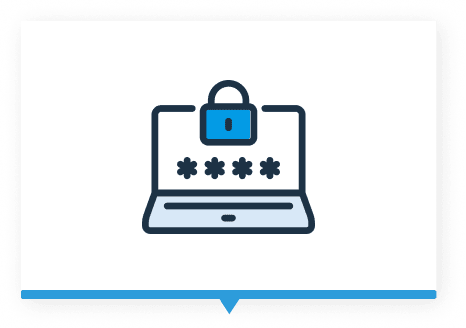 Invite and remove team members easily to projects and set permission levels to maintain process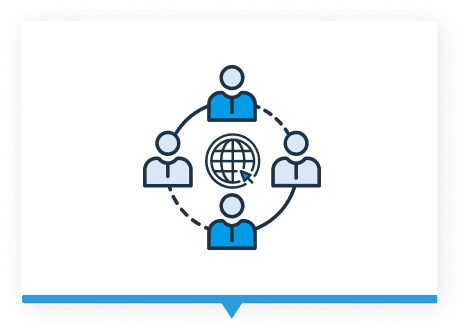 Invite external organisations to your platform including clients, stakeholders, and external project managers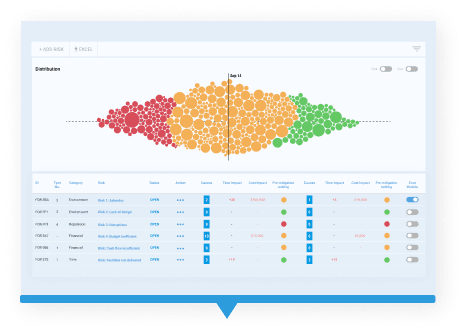 Join in developing new features, tools, and value opportunities to improve your organisations service and delivery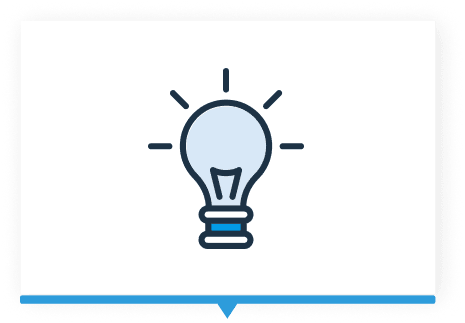 Get access to new Mastt modules and features including the latest in AI, ML and other technologies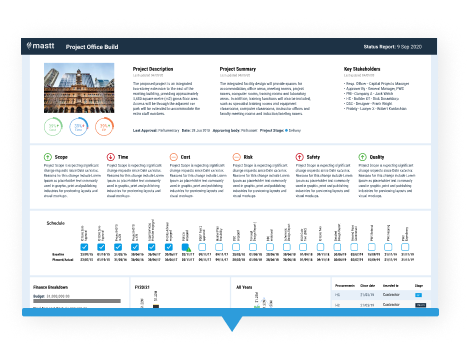 Ensure consistent, on-brand reporting so that stakeholders are experiencing a unified front from your organisation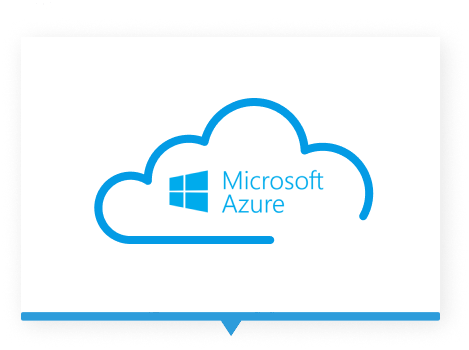 Access anywhere and on any device via secure cloud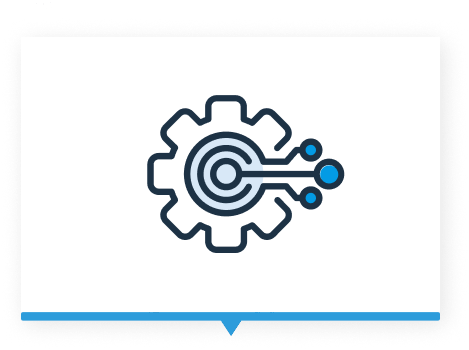 Go one further and set up integrations to streamline internal processes and procedures
See what Mastt can do for you